Satisfied Customers
Hear what some of our satisfied customers have to say...
Roger and his team at Performance Air have been servicing our Laredo McDonald's for several years now. They service our reach in and walk in refrigeration, ice makers, exhaust fans, and air conditioning for all of our locations. They also complete our new equipment installation and startups. We look forward to continuing our relationship with them as they help us keep a comfortable environment for our guest.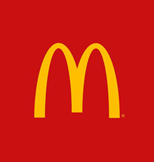 Mike Marasco
McDonald's of Laredo
I have been doing business with Performance Air for almost 15 years. Started contracting Performance Air back when I with Sirloin Stockade, Montana Mikes and now with Cheddar's. Doing business with a company for so many years obviously means that I have been very satisfied with the quality of work that they provide. The speedy and reliable service Roger and his team have provided are by far some of the best in the business. I would recommend Performance Air to anyone that is looking for quality work at a competitive price.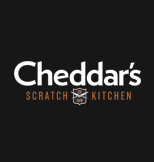 Leroy Palau
Restaurant Manager